After a long break here we are with a new challenge about the epic series Legend of the seeker! Have you watched it? The set is breathtaking and the feeling between the actors/characters is so intense: hope it will inspire your works!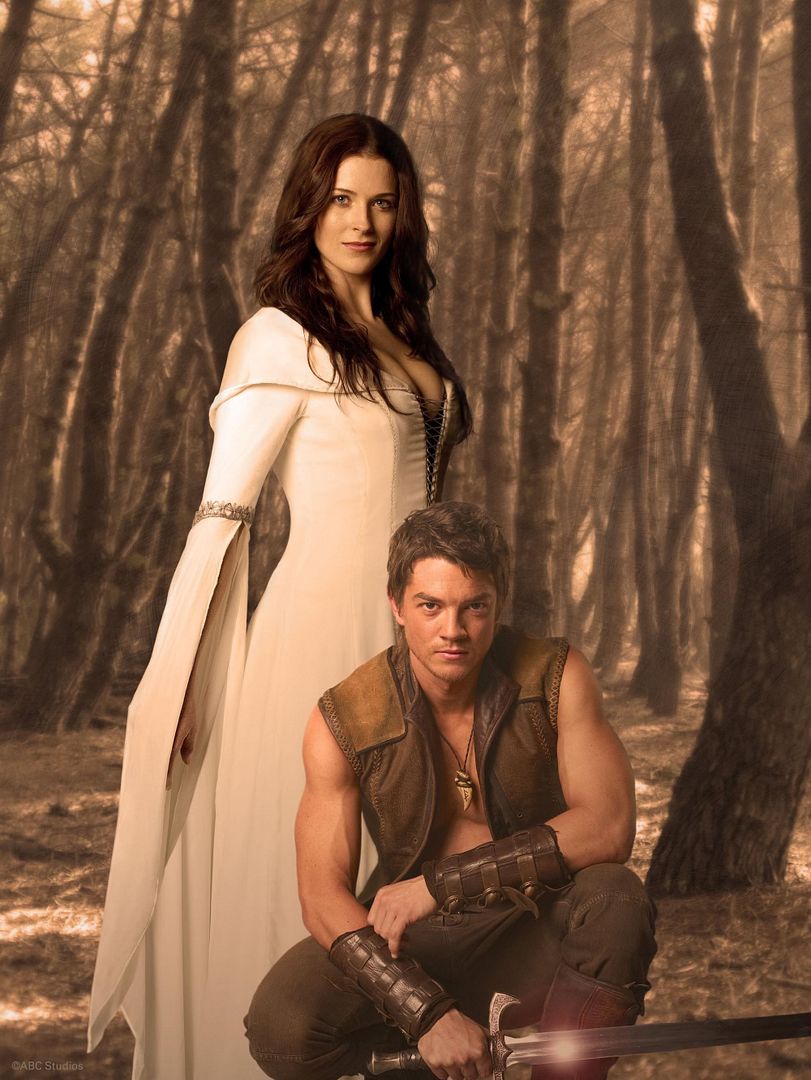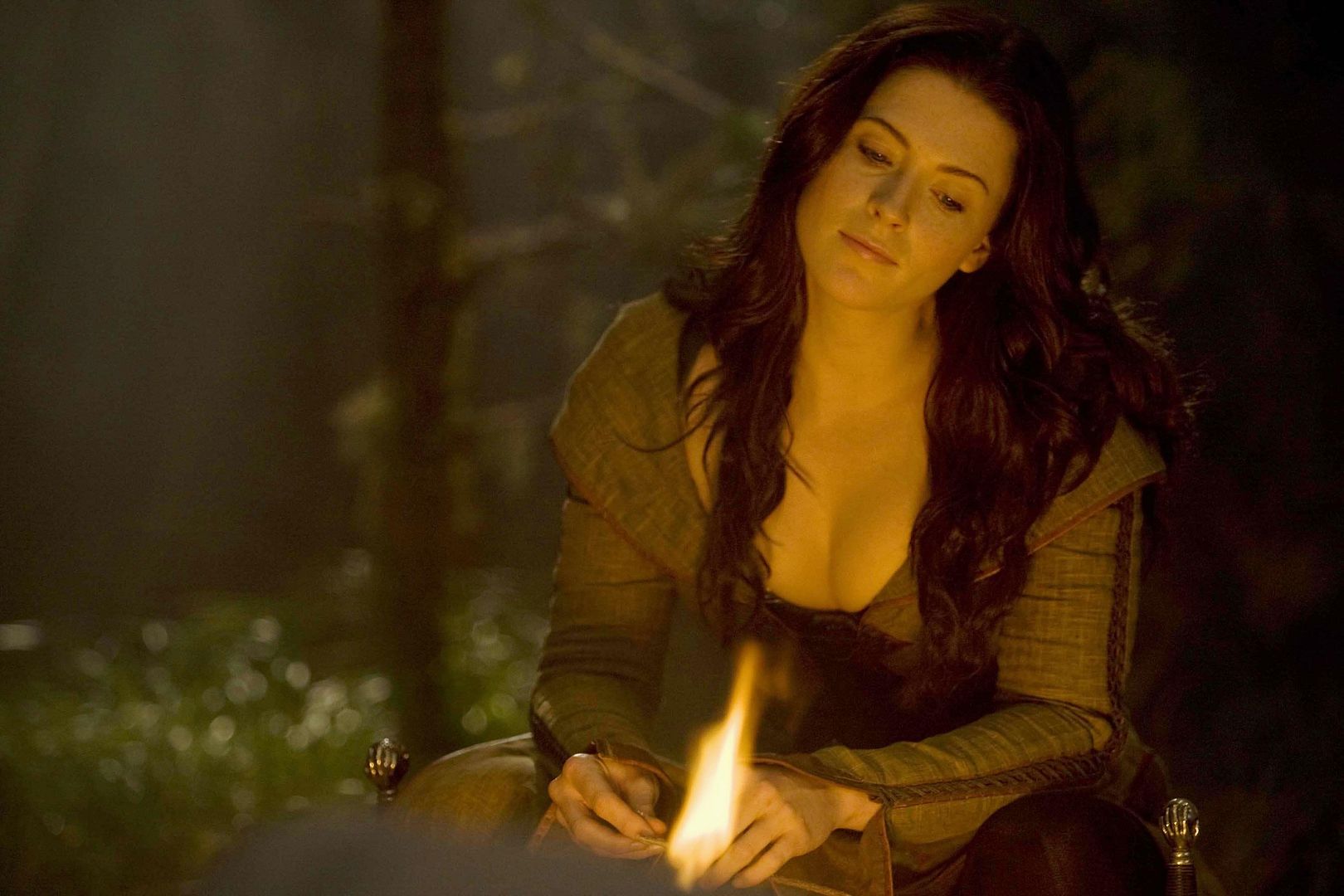 [*] You may submit max 5 icons [in PNG format please, in order to preserve the quality];
[*] You have to use caps provided;
[*] They must be brand new works;
[*] Post the icons by commenting in this post according to posting rules: you have to put both the icon and the url;
[*] You have time till January the 23rd.